Health and well-being
In the alpine health resort of St. Märgen (900 m) and the surrounding area there is a wide range of fitness and spa facilities. A selection of these are described below; they can make your holiday in the Black Forest a very special experience.
The luxury holiday flat also contributes to a healthy holiday in the following ways:
suitable for people suffering from allergies
organic solid wood kitchen
maple wood flooring (oiled and waxed)
insulated electric wiring / power disconnect switches in the bedrooms
chi trainer, dumb-bells, resistance band, expander, Super Maxx Turbo massage belt (professional slimming)
your own herb garden on the terrace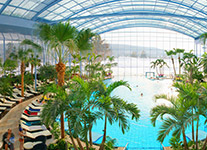 Badeparadies Schwarzwald
Titisee-Neustadt (19 km away): more than 9.500m², 18 High-Tech-slides, Sauna ...
Tel.: 00 8000 / 4444 333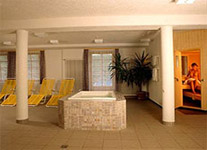 Hotel Hirschen, St. Märgen
Sauna and Solarium.
Tel.: 07669 / 940680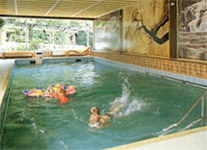 Hotel Löwen, St. Märgen
Pool und Sauna.
Tel.: 07669 / 376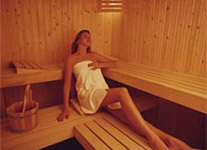 Hotel Zum Hirschen, St. Peter
8km away
sauna, whirpool, solarium.
Tel.: 07660 / 204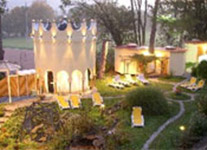 Waldkurbad am Möslepark, Freiburg
21km away
pool, sauna, whirlpool, massages.
Tel.: 0761 / 77570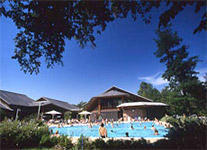 Eugen Keidel Bad, Freiburg
31km away
hot springs with sauna
Tel.: 0761 / 2105850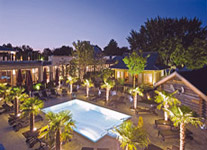 Vita Classica, Bad Krozingen
40km away
hot springs with sauna and wellness offers
Tel.: 07633 / 4008140

zur Buchung